---
At Signatory Capital Advisors, we're committed to advising clients on ESG integration that is authentic and helps organizations become more successful. Authentic ESG means: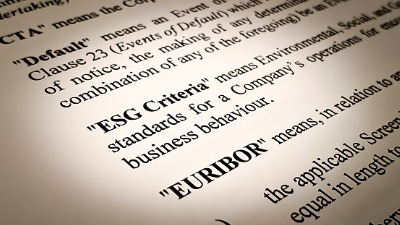 Developing an ESG framework that fits the organization's mission, culture, and style.

Ensuring ESG is fully integrated in the investment process.

Crafting ESG integration that is a good match for the skills and interests of the investment team.

Supporting ESG integration with the right technology and access to data.

Communicating to stakeholders the impact of ESG integration on portfolio structure and performance through good reporting.

Becoming a UN PRI Signatory.