Jonathan is the Founder and President of Signatory Capital Advisors. His bespoke approach to ESG consulting is informed by the practical experience gained throughout his career.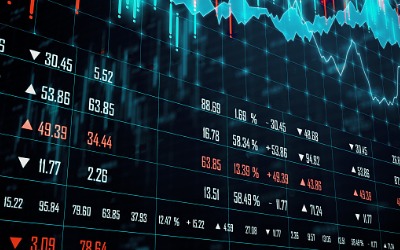 Jonathan has been a trader, analyst, portfolio manager, strategist, chief investment officer, asset management board director, and investment committee chair of a foundation that is a UN PRI Signatory.
He has lived these roles and has a deep understanding of the opportunities and challenges for an organization seeking to achieve authentic ESG integration.
Jonathan was the Chief Investment Officer of Fiera Capital US, a United Nations PRI Signatory. He has experience implementing ESG solutions for different teams and asset classes. This work included building the ESG architecture for a firm, and designing new approaches for engagement and developing tools to evaluate the state of ESG integration within a firm. His knowledge of governance, markets, asset classes, and asset allocation, informs his approach to customized ESG integration.
Jonathan was also a co-founder of Samson Capital Advisors, where he served as Chief Investment Officer. An entrepreneur who built a successful business prior to its sale to Fiera, he understands how to work with companies in the early stage of their corporate life cycle, as well as with more mature companies. At Samson, Jonathan designed and co-managed a mutual fund which scored nations on factors such as democracy, voice and accountability, rule of law, property rights, and education, among other indicators.
As Treasurer of the Phi Beta Kappa Foundation, Jonathan serves as the Chair of the foundation's investment committee. In that role, he led Phi Beta Kappa to become a UN PRI Signatory and integrated ESG considerations into the foundation's investment process.
Jonathan's commitment to a better world can also be seen in his work as a Trustee of Yonkers Partners in Education, as an elected Trustee of the Village of Scarsdale, and his prior service as an elected Trustee of the Scarsdale Board of Education. He has also served as President of the Juvenile Diabetes Research Foundation of Westchester. Putting ideals into action, he ran for the United States Congress on a platform that included investing in education, affordable healthcare for all, campaign finance reform, and supporting entrepreneurship in low income communities.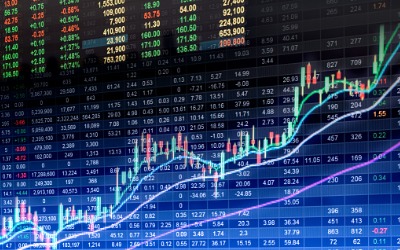 Jonathan has been a trusted source on markets for news services such as The Wall Street Journal, The New York Times, and Bloomberg, and has appeared on PBS, CNN, Fox News, and MSNBC. He has been a guest speaker at Yale University and Harvard Business School, and at various CFA conferences. His book on Laurance Rockefeller's venture capital operations chronicles one of Rockefeller's earlier investments and his approach to having impact on national security. It was published by Yale University Press.
A Phi Beta Kappa graduate of the University of North Carolina at Chapel Hill, Jonathan earned his MBA in finance from Columbia University and his MA in history from New York University.