Becoming a UN PRI Signatory
---
If your organization is thinking about becoming a UN PRI Signatory, we have the experience to help you.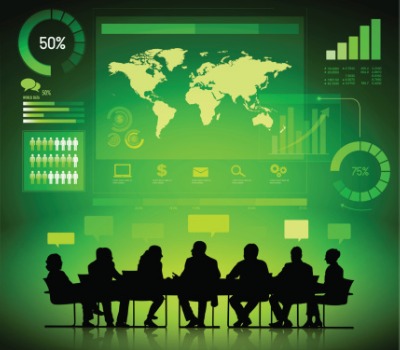 Customized ESG consulting is at the heart of our mission, and this includes helping clients map their journey to becoming a UN PRI Signatory.
The decision to become a UN PRI Signatory requires planning, an honest self-evaluation of the current state of ESG integration at an organization, and a vision for the future state.
Signatory Capital Advisors can work with clients to help them think through the important steps and investment process and team assessments necessary to becoming a signatory.
We can also consult on the annual assessment, and ongoing enhancements to ESG integration and implementation driven by changing market expectations, regulations, and the pursuit of healthy, risk-adjusted performance for clients.